Jay Sugarman at New TV extended a very nice invitation to join him and videographer, Dennis Hlynsky for a show about the Essex Art Center and the "Celebrating A Winter Crow Roost" exhibit. NewTV is a non-profit Newton-based organization dedicated to providing the diverse and extended Newton community with a platform for opinions, news and local information not generally available from commercial or public media. NewTV also offers training, a media facility and content distribution while supporting the First Amendment right to free speech of the Newton community.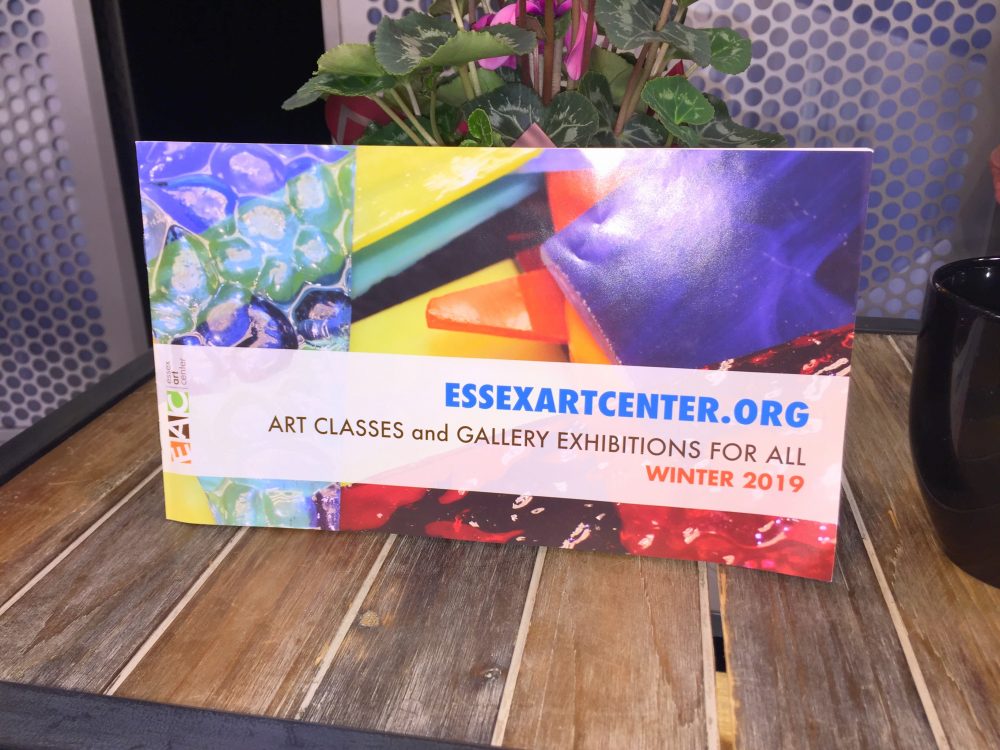 Jay Sugarman is the producer and host of Museum Open House, a popular and culturally enriching new show on NewTV. Since the first episode was filmed five years ago, over 250 episodes have been produced! Each episode is a chance for Jay to share information about current and upcoming exhibits and various resources at different museums around Massachusetts, and to feature a guest from each museum. He has been pleased with the overwhelmingly positive response and amount of interest from museums, both large and small. The idea of sharing the show with other communities is even being explored.
For almost forty years, Jay worked as teacher, primarily in fourth grade. To him, an important part of teaching was connecting his lessons to the real world. Each day he would start by talking to his students about interesting current events that related to the curriculum or to exploration and invention. He frequently invited visitors to his classroom, and later on in his teaching career visitors were Skyped in. One of his favorite things was taking his students on field trips, a number of which were to museums.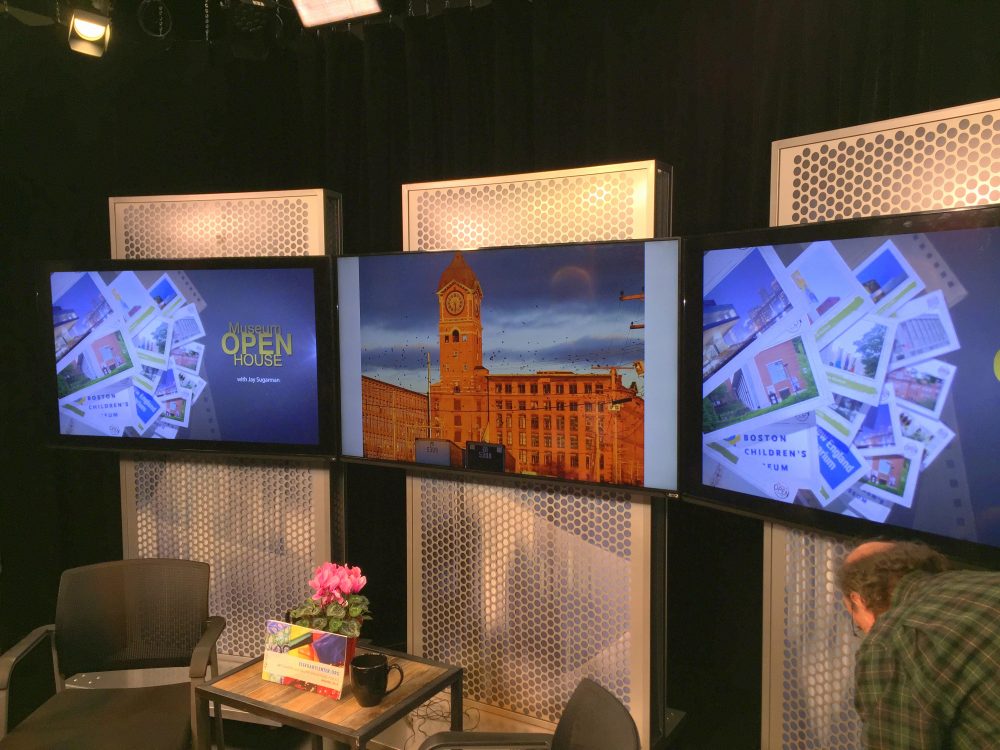 The success of Jay's show is a testament to his dedication and passion. For him, it is a perfect way to combine his love of education and museums and to utilize the resources available to him in the best possible way. He explains, "I see this as a somewhat teacher role of sharing information and it's a nice possibility of access television – whoever does whatever show can share something they are interested in with the local community and beyond."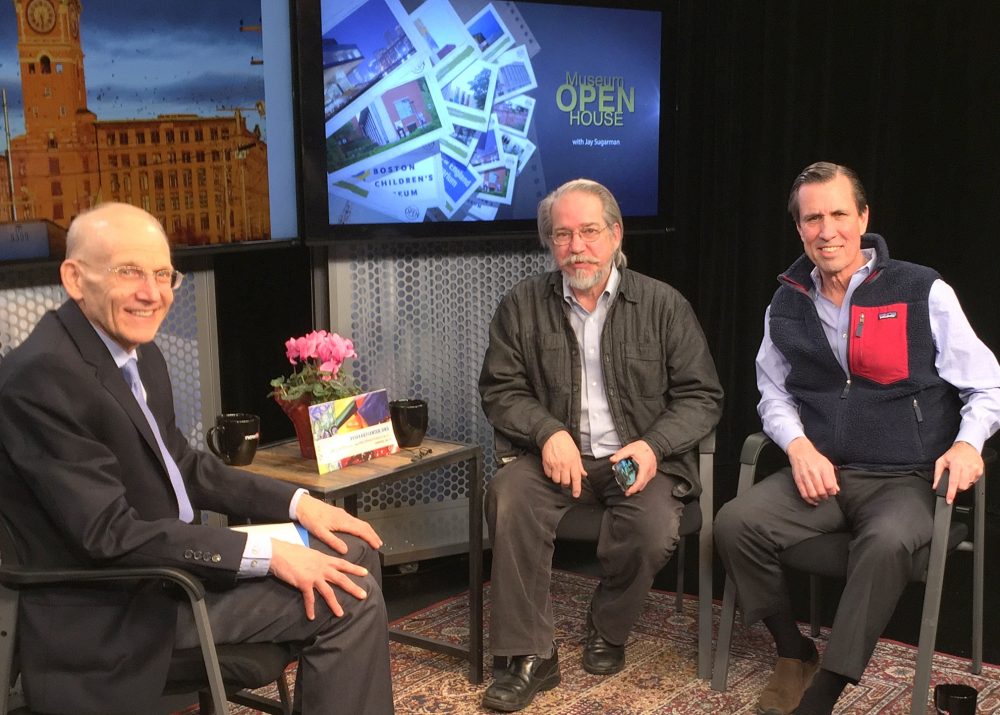 During the show, Jay invited both of us to share a bit about our backgrounds, how we developed an interest in Crows, an overview on the Crows, the winter crow roost phenomenon, an overview of the works in each of the three galleries, details about the Crow Patrol, and the popular new blog!