FIRST PLACE: OBSERVATIONAL FOOTAGE
The 2021 Northeast Natural History Conference
was held virtually in conjuntion with the
Wilson Ornithological Society's Annual Meeting and the
Association of Field Ornithologists' Annual Meeting
NENHC 2021 NATURAL HISTORY VIDEO FESTIVAL
OBSERVATIONAL FOOTAGE CATEGORY
FIRST PLACE: THE CROW PATROL
WINTER CROW ROOST: AN AMAZING AVIAN SPECTACLE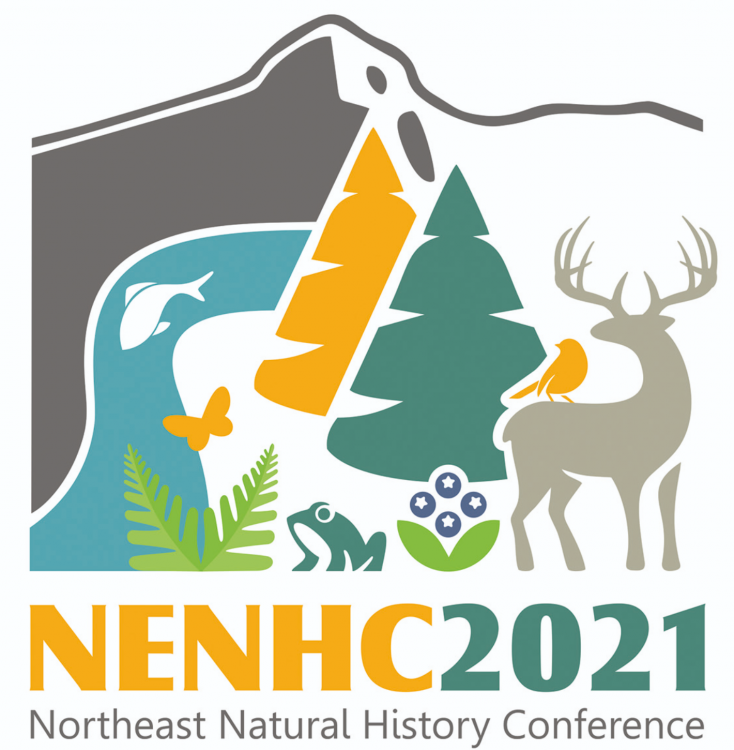 It's hard to believe that two months have passed already since the 2021 Northeast Natural History Conference. The NENHC2021 was a fun, vibrant, and engaging meeting with more than 580 participants – if you were able to participate, we hope you enjoyed it as much as we did!
Everyone—researchers, field biologists, natural resource managers, faculty members and their students, and naturalists—who shares the vision of developing an expanded true regional forum for sharing information on all aspects of the natural history sciences of the northeastern United States and eastern Canada were encouraged to participate in NENHC 2021.
As part of the advance planning process, the Steering Committee requested submissions of short natural history videos from conference attendees – both minimally edited footage and highly produced pieces – to be showcased on Saturday night near the end of the conference.
Each NENHC attendee had a chance to rate the submissions to the NENHC 2021 Natural History Video Festival. They were provided access to an online a ballot. Keith Goldfarb, from the steering committee compiled all the results from the ballots submitted by 3pm on Sunday to determine the Audience Choice award winners for both the Documentaries category and the Observational Footage category. Winners were announced at the conference Closing Ceremony on Sunday. In the Observational Footage Category, the Winter Crow Roost submission was awarded first place by the panel of judges, from among many outstanding entries.
Winter Crow Roost: An Amazing Avian Spectacle!
This video explores the remarkable behavior and interactions of one of the largest winter Crow roosts in 
New England. The video shows scenes of young non-breeding Crows in the summer, and then the action 
as the roost grows with the arrival of both locals and migrants. It also shows the Crows streaming, staging, and
converging into the overnight communal roost. For the 2020 Christmas Bird Count, this location had just
over 15,000Crows, with a mix of mostly American Crows, and a much small group of Fish Crows.