The opening reception for the second annual Crow-themed art show hosted by the Essex Art Center was held on Friday night, Jan. 10, 2019 with a big turnout! In this exhibit, the Art Center celebrates the annual return of more than 20,000 American Crows and Fish Crows to Lawrence for the annual winter roosting season that typically happens between late September and early April. The Art Center hosted the opening reception for three related exhibits.
The Crow Patrol was happy to welcome most of the participating photographers, many local conservation and environmental group leaders, including A.V.I.S. board chair, John Hess; Lawrence Community Works Executive Director Jess Andors; local business leaders including EAC board Chair, Judith Farzan; and Lawrence Partnership board Chair, Marianne Paley Nadel; bird and nature lovers, Ray Brown from Talkin' Birds, (has broadcast more than 750 shows over the course of 13 years!), Peter Alden (renowned naturalist, lecturer, ecotourism guide and author of 15 books on North American and African wildlife), and so many others old friends and new friends. Special thanks to Ray Brown for his mention of the winter crow roost and opening night on his Sunday Talkin' Birds show!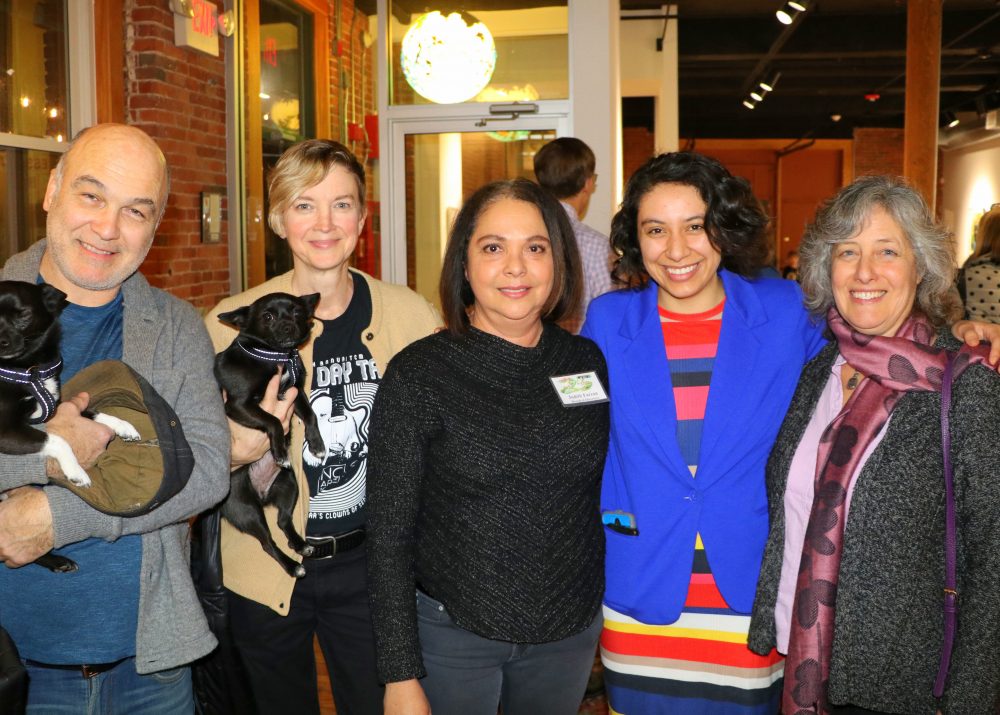 Kai Vlahos (dogs: Guisseppe & Coco), Cathy McLaurin, Judith Farzan, Jessica Martinez, Marianne Paley Nadel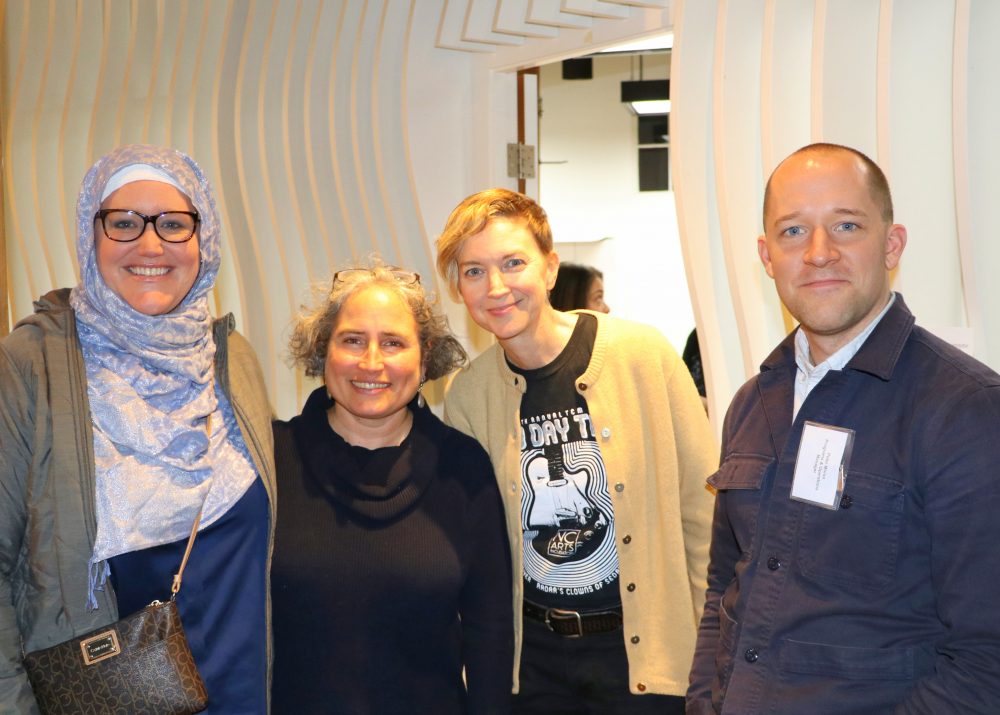 Anne Thiam, Jess Andors, Cathy McLaurin, Peter Morse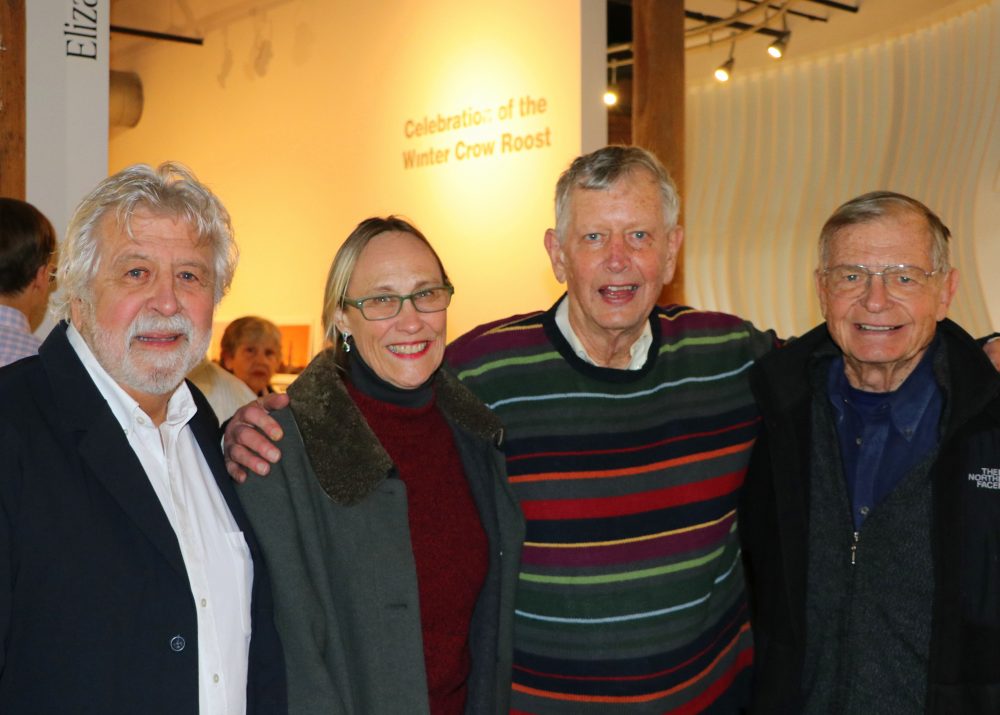 Ray Brown, Audrey Stack, Peter Alden, Lang Stephens
Cathy McLaurin, Jane Roth, Susan Dowd, Jay Dowd
On behalf of the extended team at the Essex Art Center, Cathy, Peter, and other staff members, along with the board members, we extend a big thanks to all of the artists for your willingness to participate and to be involved in the 2020 Crow Show. We were delighted to meet and talk with the following photographers on Friday night: Nancy Barcelo, Paul Dunphy, Jim Housley, Wayne Justason, Rajesh Moran, Trevaughn Nettles, and Lynn DiNuccio. Many of them became involved through the Hunt's Photo Walk in November, with special thanks to our friends at Hunt's Photo and Video, Ron Phillips, who served as juror for the photography exhibit, and Paul Nelson, Director of Education.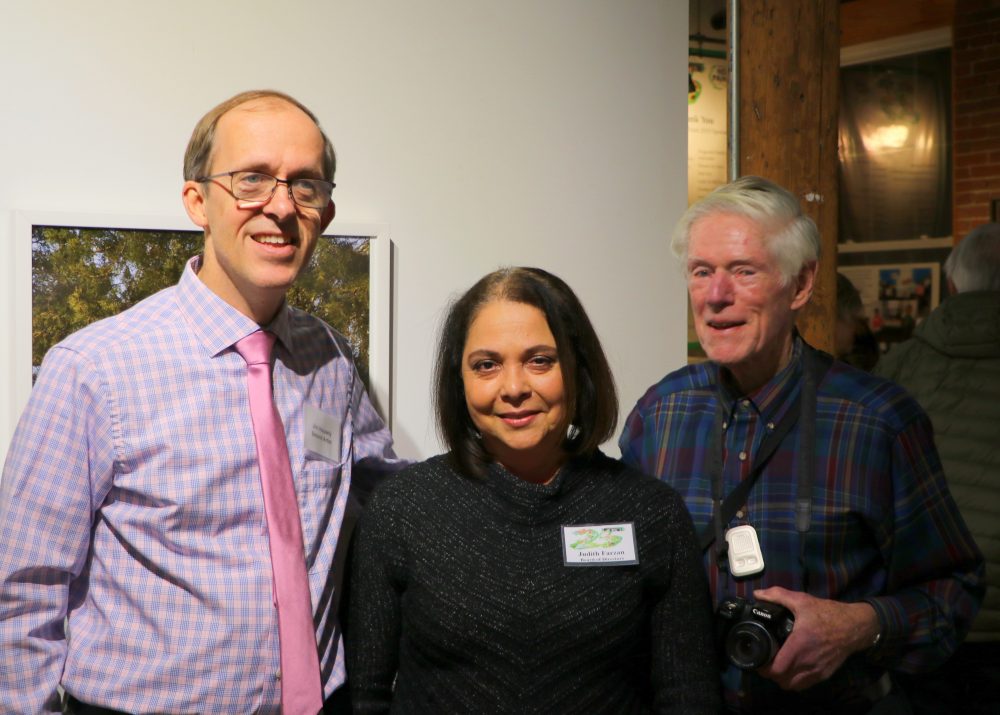 Jim Housley, Judith Farzan, Bob Fox 
"By a Thread" features works by Elaine Bezold of Missouri, Barbara Bosworth of Stow, and Andrew S. Yang of Chicago in the Chester F. Sidell Gallery. Work by the three artists raises questions around and points to the interconnectedness of humans, animals, and the natural environment.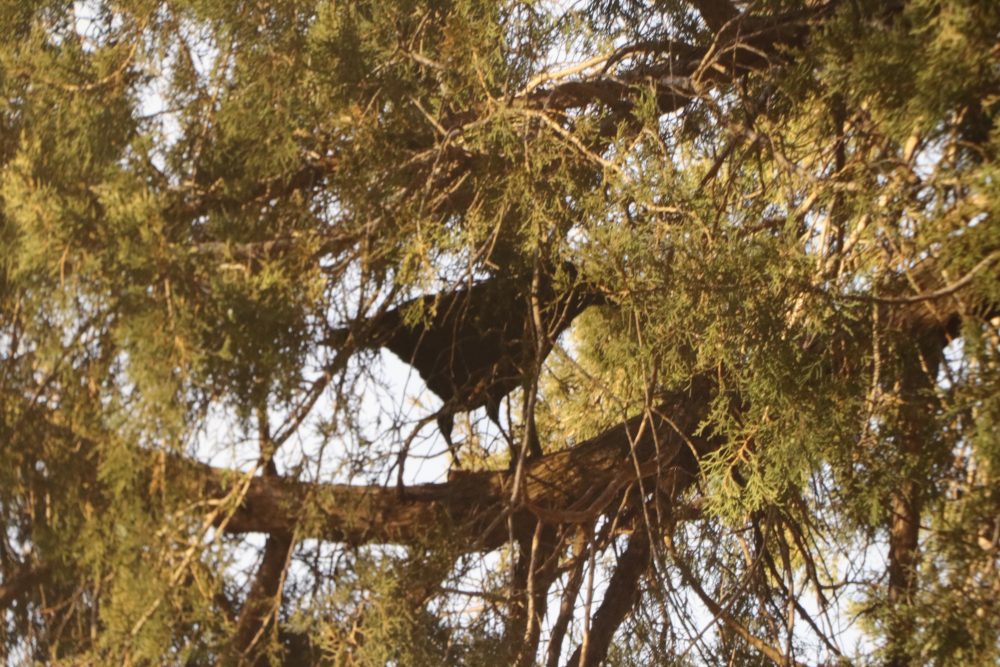 The juried photography exhibition "Celebration of the Winter Crow Roost" (juror: Ron Phillips, Hunt's Photo & Video), in the Elizabeth A. Beland Gallery, celebrates the crows, because humans have more in common with them than one might think.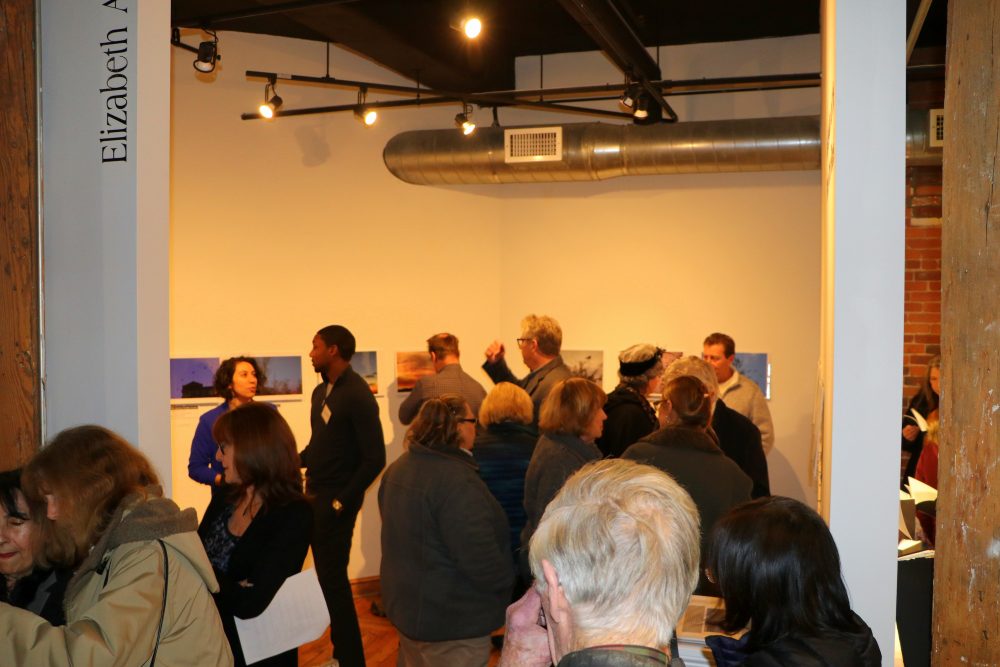 The Elizabeth Beland gallery
In the community artist exhibition space, "We Went Looking for Crows" features handmade books by all ages of artists from the Greater Lawrence community. The books were made in free workshops at EAC, and out in the community, and incorporate drawing, painting, photography, text, and more.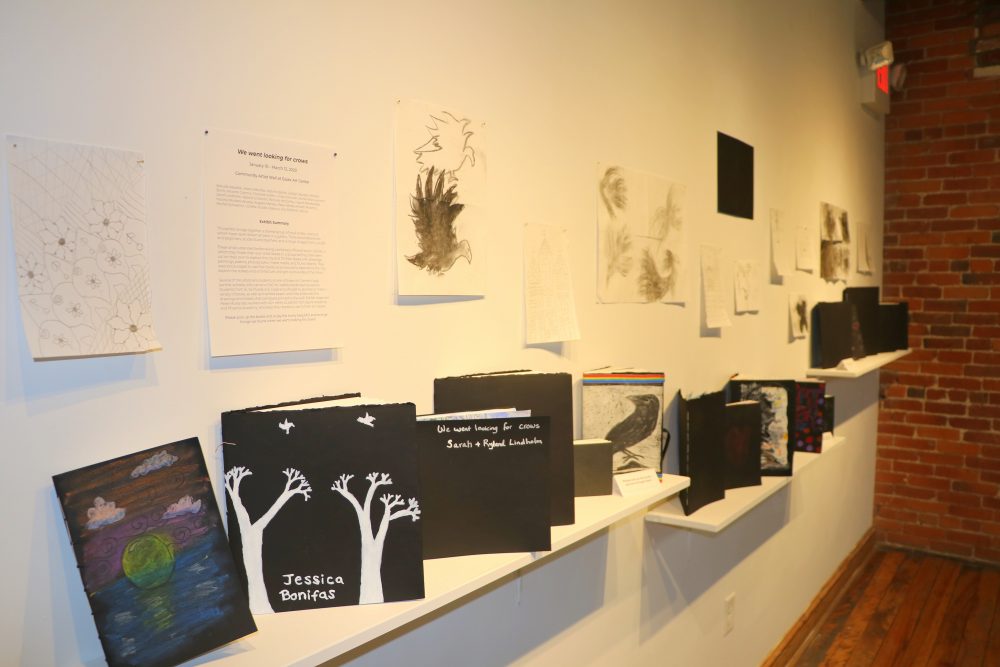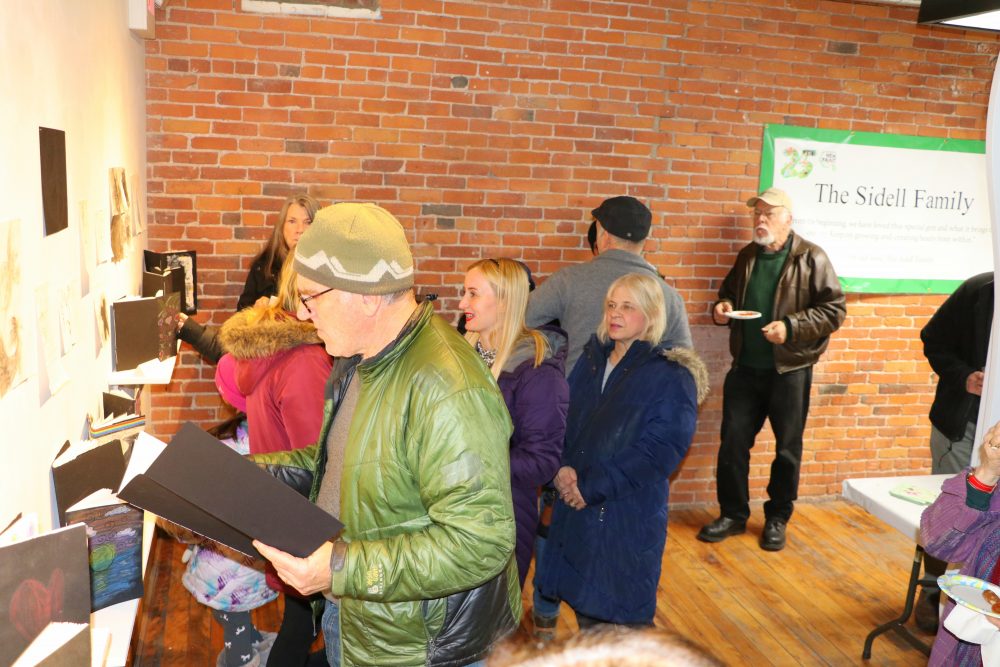 Gallery hours are 10 a.m. to 6 p.m. Monday to Friday, Jan. 10 through March 12. Admission is free and the public is welcome. For more information, call 978-685-2343 or visit essexartcenter.org.