During the summer months, the younger Fish Crows tend to remain in the local area.  These are usually one and two year old Fish Crows.  Unlike American Crows, these young Fish Crows are not cooperative breeders.  They do not stay with their family unit and help raise the brood in the current year.  They have not yet reached breeding age, and hang out together in the summer months!  They perch and fly around the hangout locations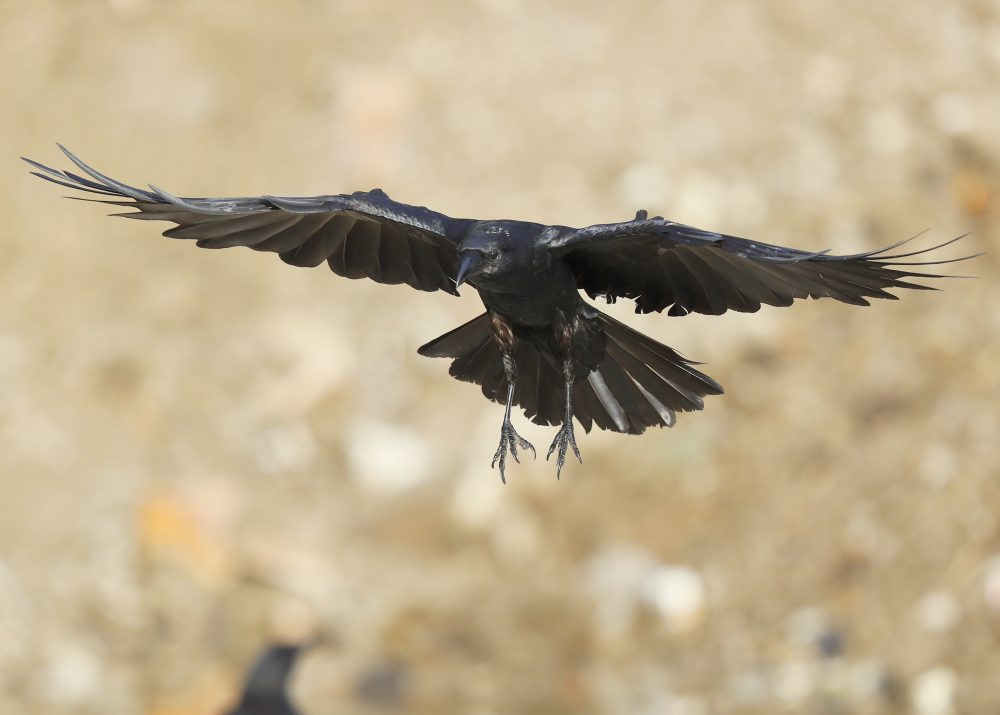 Late this afternoon, had a chance to stop by the Ferrous Park while heading home. What a delight to discover a group of young Fish Crows perched, in flight, and just having fun. ⁠ ⁠ For over 15 years, Groundwork Lawrence worked with local residents, the City of Lawrence, the Commonwealth of Massachusetts, and a constellation of community partners to establish a park at the confluence of the Merrimack and Spicket Rivers, where successive industries once stood. The beautiful Ferrous urban wild that resulted from this thoughtful collaboration—a serene outdoor space enjoyed by local residents and visitors alike—serves as the capstone of the Spicket River Greenway and a living testament to the power of shared vision and collaborative leadership in a community.⁠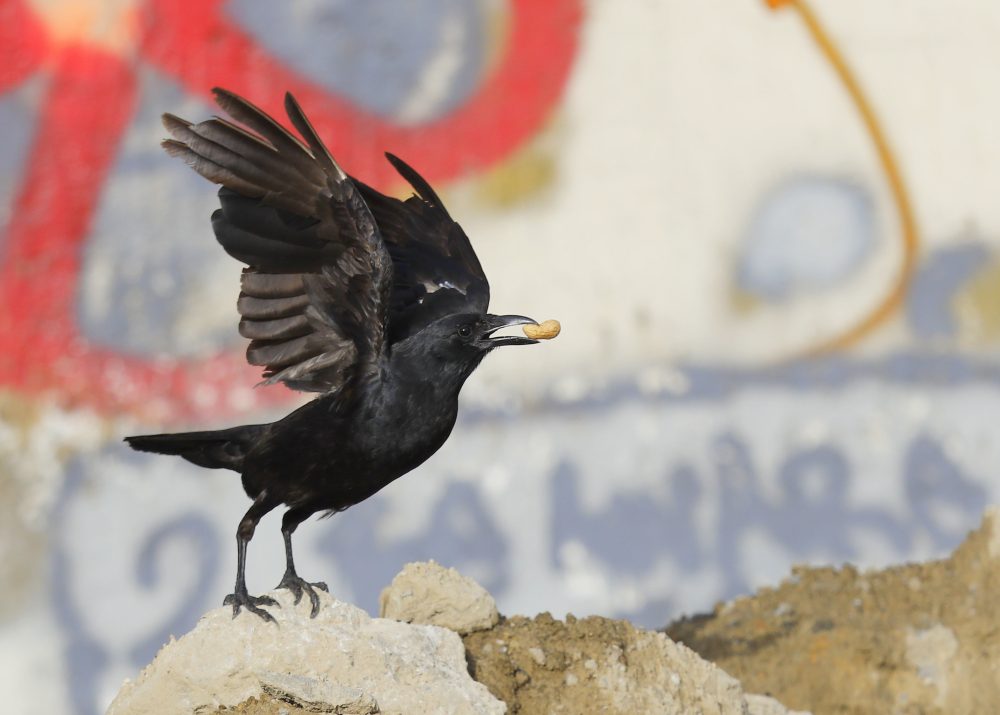 The Fish Crows respond nicely when in shell peanuts are offered up as snack item!